Our November focus: Hygiene in F&B
Interested in finding out more about how RS can help?
The latest from RS and the Food and Beverage Sector
HYGIENE PRODUCT & SOLUTION GUIDE
Energy Management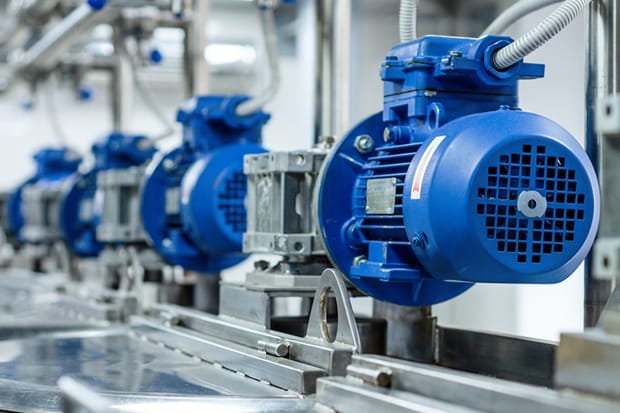 High efficiency motors & drives
Food & drink manufacturing is energy intensive, and switching out old AC motors for IE3 efficiency versions or installing inverter drives will deliver worthwhile savings.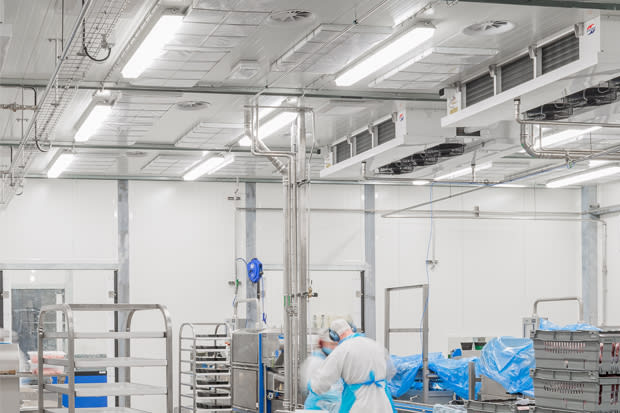 LED Lighting
Whether you need to replace existing fittings and lamps or require head torches or work lights, we have a full range of LED options for you.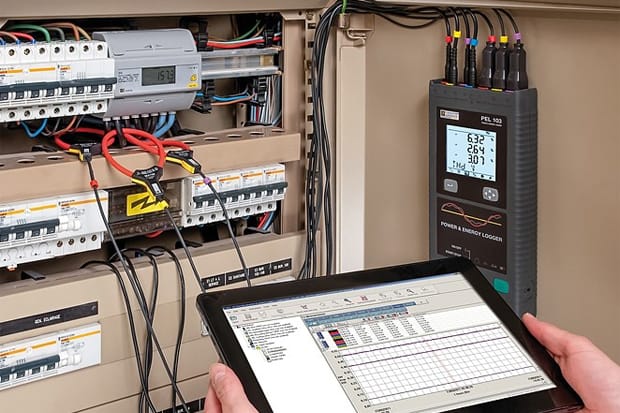 Power & Energy Data Loggers
From Chauvin-Arnoux, designed to measure & record the consumption of electrical installations to improve energy efficiency and reduce costs.
Services and Solutions
Safety Solutions
RS Safety Solutions has 150+ years of PPE industry experience. Let us see how we can guide and advise you on your PPE needs.
Maintenance Solutions
We offer a range of maintenance engineering services to help keep your operations moving. Speak to us today to see how our expert engineers can help!
Need more information? Contact us