Helping you to keep your business in business
We're by your side to help you get your business back up and running smoothly. With our combination of services, stock availability and a market leading range of mechanical, electronics, test & measurement and more, you can depend on us to help get you back to what you do best.
Product Support
Never get stuck again. We offer easy access to product support resources - online, by phone or through our RS Local branch.
Learn More >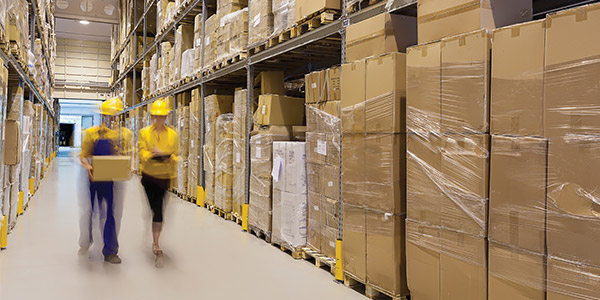 eProcurement
Our solutions help you to create an efficient process whilst providing the information to manage procurement as effectively as possible.
Learn More >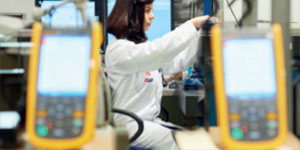 RS Calibration
Have confidence in the accuracy of your measurements with our instrument calibration service.
Learn More >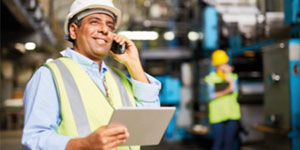 MRO procurement with RS Purchasing Manager™
Discover how others have reduced their process costs of MRO procurement with RS Purchasing Manager™
Read More >
Take control with RS ScanStock™
Learn about the benefits of takingcontrol of low-value, fast moving industrial supplies with RS ScanStock™
Read More >
Indirect procurement innovation
How an innovative approach can streamline your indirect procurement processes with RS ConnectPoint™
Read More >
Brands for Getting back to Business
Mechanical Power Transmission
Mechanical bearings & power transmission components from all the leading brands.
View Range >
Test & Measurement
Electrical and electronic, handheld and bench top equipment to help you test, measure and monitor.
View Range >
Electronic Components
Semiconductors and passive electronic components available in small quantities and MPQ with no MOQ!
View Range >
Sensing & Transducers
Factory automation and process sensing solutions for maintenance and OEM machine builds.
View Range >
Personal Protective Equipment
Protective equipment and clothing suitable for industrial applications, from brands you know and trust.
View Range >
Cable and Wire
Single core, tri-rated, electrical, multi-core and data cable - we've got it all!
View Range >
Site Safety
Everything from first aid and barriers to signage and spill control - we can help keep your workplace safe.
View Range >
Cleaning & Lubricants
Clean it, lubricate and protect it. Industrial chemicals for every application available here.
View Range >
Pneumatics
Choose from over 15,000 pneumatic parts from all the biggest brands.
View Range >